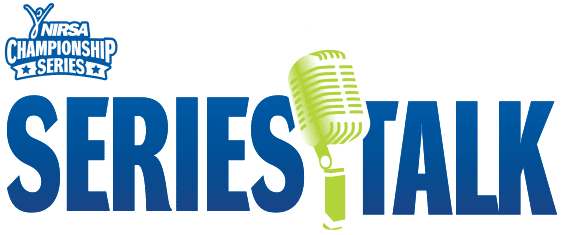 Associate director David Peters was named as co-host of the NIRSA SeriesTalk podcast. 
Peters will host alongside Marty Dempsey, assistant director for Facility Operations at the University of Florida RecSports department.
The podcast seeks to communicate news, events and frequently asked questions with the NIRSA Championship Series community.
The NIRSA Championship Series gives collegiate sport participants the opportunity to compete, coordinator, officiate and connect with others in collegiate recreation. The Championship Series focuses on four main sports: soccer, flag football, tennis and basketball. 
Watch the inaugural episode below. 
Assistant Director, Marketing at FSU Campus Recreation
Latest posts by Kate Blosser (see all)